Welcome to Journey Fiction
Where can we take you today?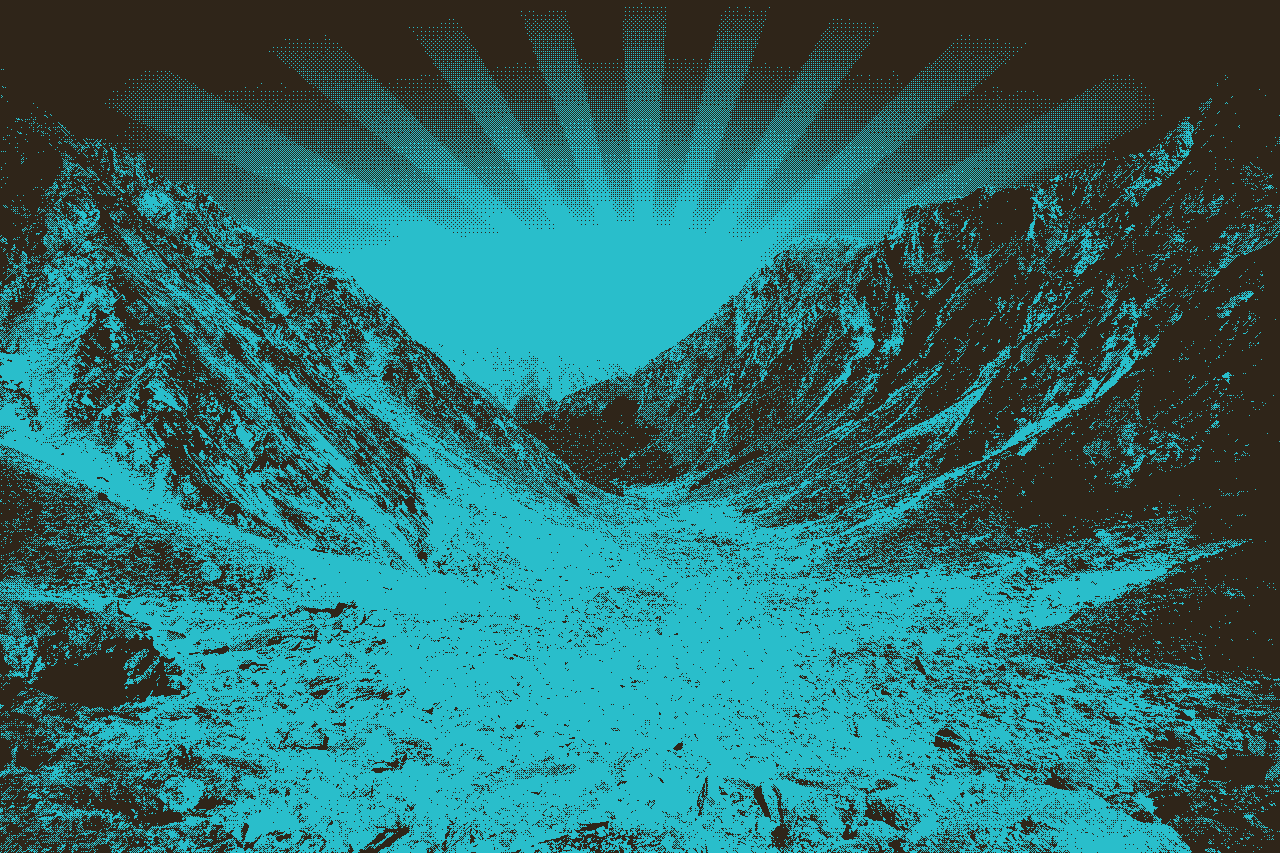 Welcome to
Journey Fiction
Journey Fiction is a small publisher with a big goal: introduce readers to characters and stories so alive and engaging that you don't want them to end. We specialize in series fiction because we feel the same way.
​
​